In the middle of the Ehrwalder Wettersteinbahnen ski area
Gamsalm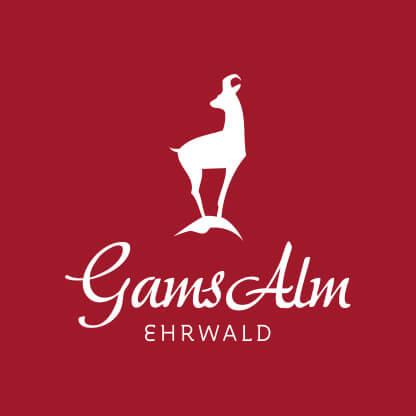 The Gamsalm - in the middle of the Ehrwalder Wettersteinbahnen ski area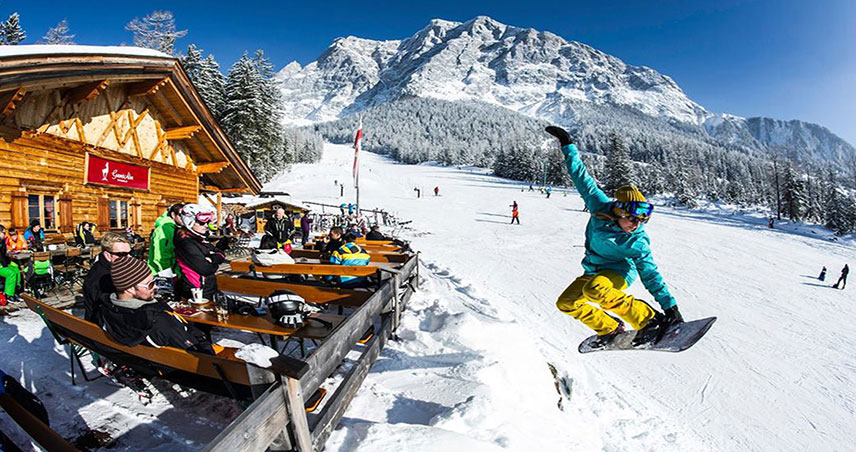 The ideal place to recharge your batteries or to end a long day on the slopes in a great atmosphere: The Gamsalm impresses with its great hospitality and family-friendly rooms and outdoor area. The guests of the Gamsalm are spoiled with homemade cakes and regional dishes from the Tyrolean cuisine, with a touch of Italian cuisine, tasty Bavarian beer and fine wines . Tip: The Kaiserschmarrn on the Gamsalm is legendary!
In the heart of the ski area of the Ehrwalder Wettersteinbahnen, the hut with up to 130 places inside, another 150 places outside and a courteous and dedicated staff the perfect place for skiers, hikers and families.
The dream view from the sun terrace goes directly to the Zugspitze and far out into the valley of Ehrwald, Lermoos and Biberwier.
When it's uncomfortable outside, it's cozy and warm inside in the cosy, wood-panelled Alm with a tiled stove and a large cast-iron stove.
Gamsalm / Sabine Ostler
www.gamsalm-ehrwald.at/winter.html
Phone: +43 5673 20912
E-Mail: griasenk@gamsalm-ehrwald.at
Events and activities at the Gamsalm
Various events such as hut evenings, live music and more regularly attract guests. In addition, the restaurant is also available as an event location: Whether it's a birthday party, wedding or corporate event - the Gamsalm can be booked for private events all year round.
@ehrwalder.wettersteinbahnen
Instagram